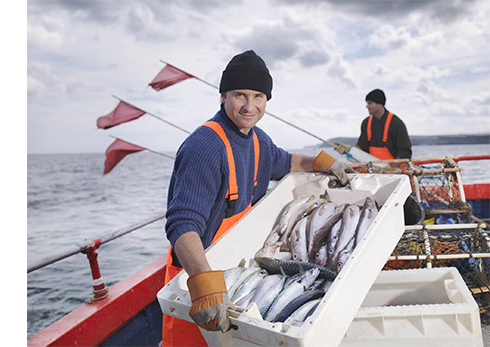 Wantone International Corp was founded in 1998, With More than 20 years involved in Raw materials fishing, selling, processing, financing and trading, Leads the field in experience, expertise, and attention to detail. We offer unparalleled service in frozen, bulk, pre-packaged, and private label products.
Our company aims to creating a global seafood feast brand and is committed to bringing high-quality wild worldwide seafood to consumers' tables.
Our main products are as below:
Pacific Cod, Sole, Chum salmon, Red fish, Halibut etc from USA;
Atlantic Cod, Red fish, Atlantic Salmon, Halibut,Saithe etc from Norway;
King crab, Snow crab, Alaska Pollock etc from Russia;
Sea cucumber, Lobster, The arctic sweet shrimp etc from Canada;
And other hundreds of pure wild high-end worldwide seafood from Argentina, UK etc countries and can make customized products as per customer's preference.
Our Advantages:
1)Premium quality
2)Continuous stable supply ability
3)Competitive and stable price: We don't say our price is the lowest but We can guarantee that under same price, the quality is the best.
4)Focus on long term strategy partnership: Most of our customers are signed whole year contract with us.
5)Various Species: Can provide combined container service.
6)Professional Support and excellent service
Our company has been equipped with a very professional team. All of them have related working experience for more than ten years and are quite professional in their appointed area like import& export operation, customs clearance, purchasing & sales etc. We also have our own quality control team who can monitor our product from production start to final finished product and can make sure our customers always get what they need.

Good product quality, continuous supply capacity and stable price guarantee, bring us many years of cooperation and stable customer groups.
Safety and health are our mission, fresh quality is our life. Yantai Wantone, your best choice as always.